On this self-defined prequel to her debut album "Petals for Armor," Hayley Williams explores a quieter, softer sound while reciting love letters to a dead relationship.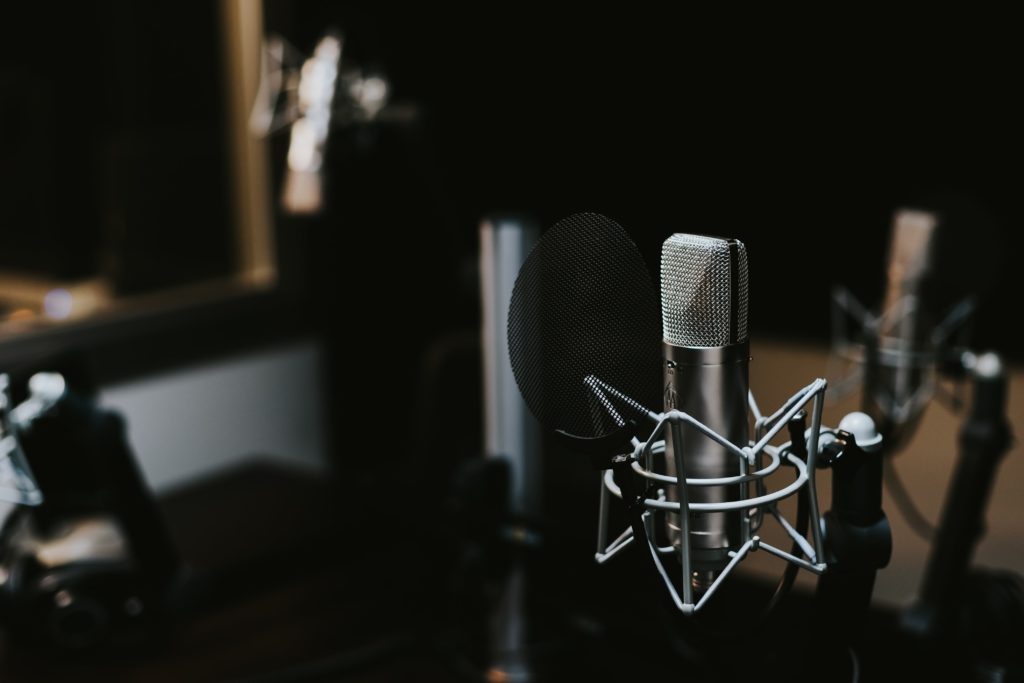 Created in isolation, "FLOWERS for VASES / descansos" paints a picture of the internal conversations Hayley Williams had while going through the processes of healing and letting go of this dead relationship.
The album serves as a companion to her 2020 solo debut "Petals for Armor;" a three-part album in which Williams explores the different aspects of healing and growth after her divorce from her partner of 10 years. "FLOWERS for VASES / descansos" focuses on the grieving state. However, rather than a follow-up, Williams defines "FLOWERS" as a prequel or an extended detour between the first and second parts of Petals.
The name of the album, as explained by Williams on a Tweet, represents the process of learning to let go of dead things. The word "descansos" refers to markings placed in memoriam at the side of the roads where unexpected deaths occured. In the context of the album, this illustrates the mourning over the lost relationship that Williams sings about.
Truly a solo project, the Paramore lead singer wrote every lyric and played every instrument in the album. Through delicate guitar strumming and intimate storytelling, Williams presents a record that feels fully hers.
The album perfectly illustrates the recent, mildly dystopian trend of the quarantine album. The influence of the isolation from the world represents itself in the quietness and simplicity.
This quieter sound allows the intimate lyrics to really shine through in this deeply personal album. At times, the listener feels as if they're intruding into Williams' private, personal diaries. A great contributor to this intense intimate feeling is the inclusion of voicenote recordings in multiple tracks. A perfect example of the level of intimacy achieved in the record is the song "HYD;" a song so delicate but so direct that just listening to it feels like an invasion of privacy.
The folk melodies of the album truly contrast with the anthemic indie-pop brightness presented in "Petals for Armor." The ethereal sound achieved through simple guitar and piano might become a bit monotone at certain points of the record, but the striking lyrical content of every song allows every track to shine in their own way.
While known for her impressive acrobatic vocals with Paramore, Williams sticks to a simpler approach for "FLOWERS." She accompanies the delicate sound of the record with mostly her lower register. Rather than showing off her insane vocal talent, Williams focuses on intimate storytelling.
In the album's closer track, "Just a Lover," Williams sings, "I'll be singing into empty glasses / No more music for the masses."
These songs are not for the crowds— they are for her.
Track highlights: Trigger, Just a Lover, My Limb, Good Grief