Starting a musical endeavor in a pandemic is not ideal. But for The Housing Crisis it has proved to work out just fine so far.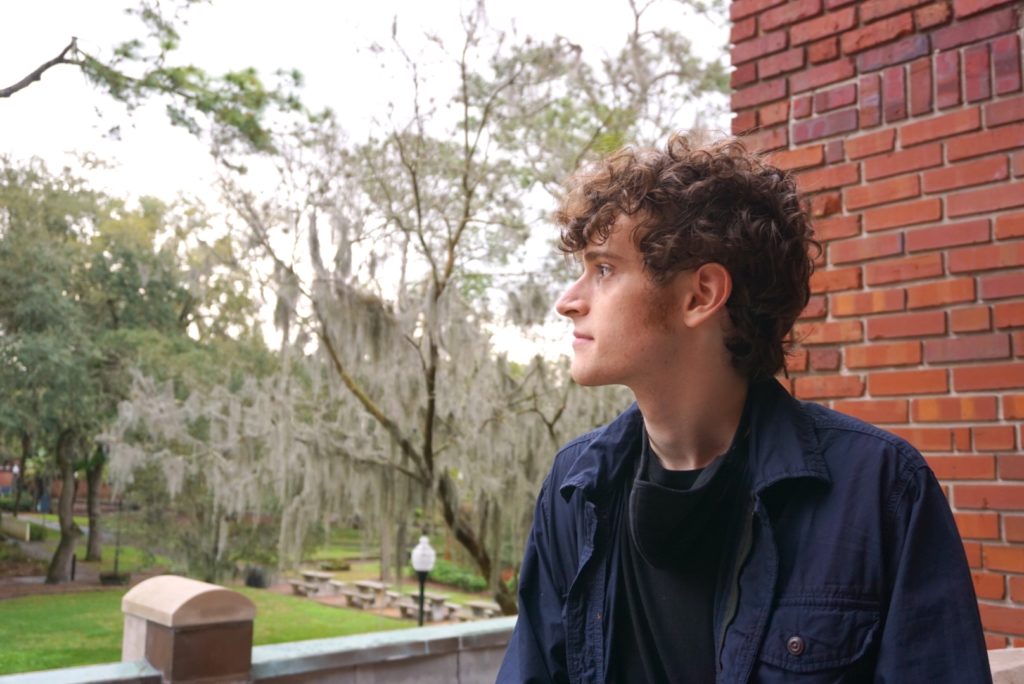 Dylan kicks his shoe into the far corner of his childhood bedroom and agonizingly runs his hands through his hair. Glancing around his room as though looking at it from new eyes, he sees his guitars, a few potted plants, his trusty computer and a chemistry textbook strewn on the bed. Instead of getting more frustrated about the situation, he decides to sit down and write.
"It's never been so clear to me
The truth, I never wanted to believe
I'm not what you want
So look for someone else."
When listening to this song, "Someone Else," it would seem as though it's written about an emotional breakup. And it is — kind of. Dylan O'Bryan was an engineering major, but after he realized he'd rather be making music than studying chemistry, he changed his major to music composition.
"And so kind of saying like, "I'm not what you want, look for someone else," that was me saying that, nothing against them, but it was me saying that to my professors. I'm not going to be an engineer," O'Bryan said.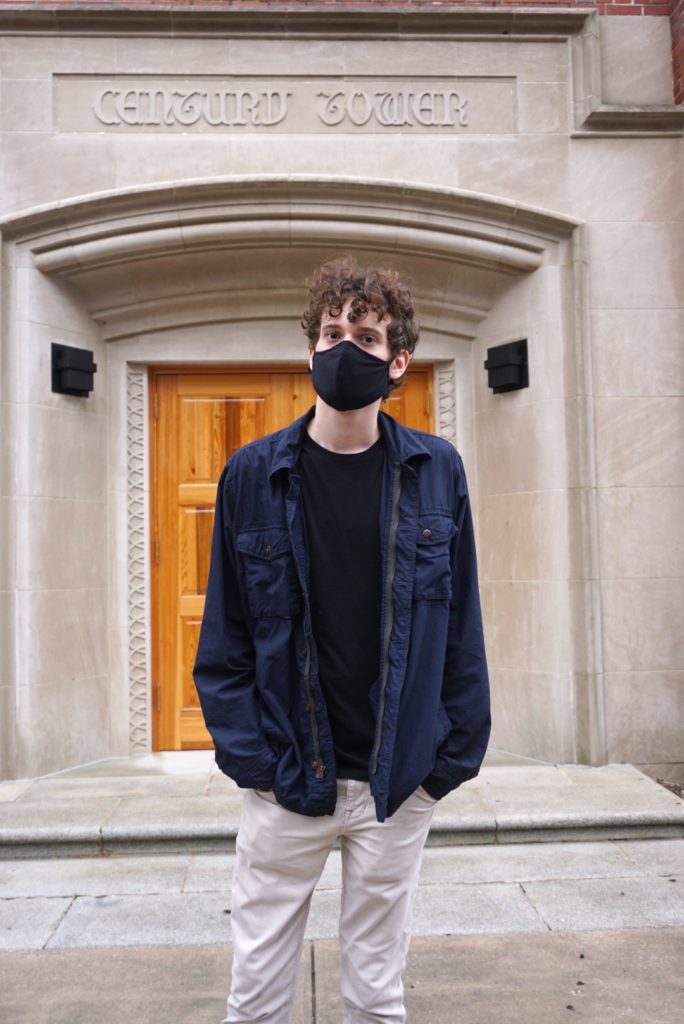 The second-year UF student Dylan O'Bryan, 20, does not regret changing his major at all. In fact, it pushed him to want to make and release his own music, and thus his one-man-band, The Housing Crisis, was born.
Like Tame Impala or Panic! At The Disco, The Housing Crisis is one artist who chose a band-like name for his musical venture. O'Bryan says he chose The Housing Crisis as an homage to the 2008 financial housing crisis. Originally from upstate New York, O'Bryan and his family were forced to move to Florida with his grandparents when the crisis hit.
"That always kind of stuck with me as one of those moments that just completely changes the trajectory of your life," O'Bryan reminisced.
That 2008 financial crisis shaped a generation. According to Richard Florida in an Atlantic cover story, "The crash of 2008 continues to reverberate loudly nationwide — destroying jobs, bankrupting businesses, and displacing homeowners." Though that article was written in 2009, the same principle echoes eerily into 2021.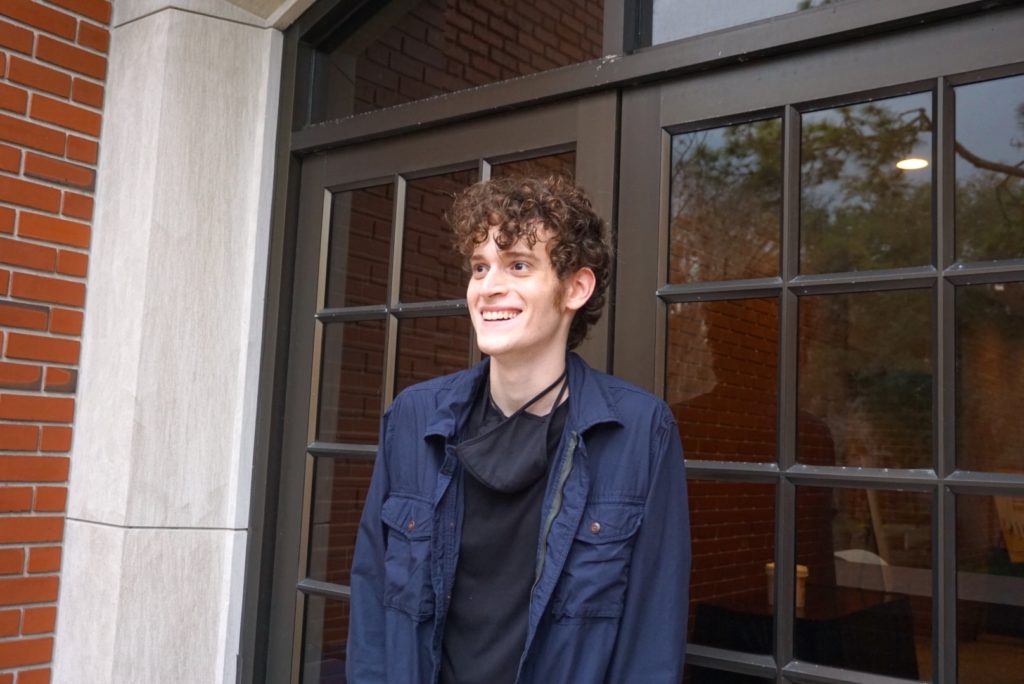 During his time as The Housing Crisis, O'Bryan has so far released one EP, one single, and has a new single "Thru My Mind" that dropped February 18th. O'Bryan writes, records, produces and masters all of his songs in his bedroom. When asked why he didn't outsource any of the components, he said it's partly because he likes the process of every element, but also because of COVID-19. According to a Rolling Stone cover story from May 2020, "Some artists, including Lady Gaga, delayed their album releases or announced suspensions of upcoming tour plans." The coronavirus pandemic rocked the entire music industry, and people had to get creative. It's interesting that O'Bryan chose to begin his music career, while most of the rest of the music world were putting theirs on pause.
Because O'Bryan began his individual musical venture during the start of lockdown and into the forthcoming months, he hasn't had the opportunity to play his songs onstage yet. However, the stage is not unfamiliar to him. Being a former theatre kid, O'Bryan knows the rush of adrenaline performing on a stage can give you and is excited to experience that again when he can.
Until that day, he's been performing with the popular music ensemble in the music school at UF.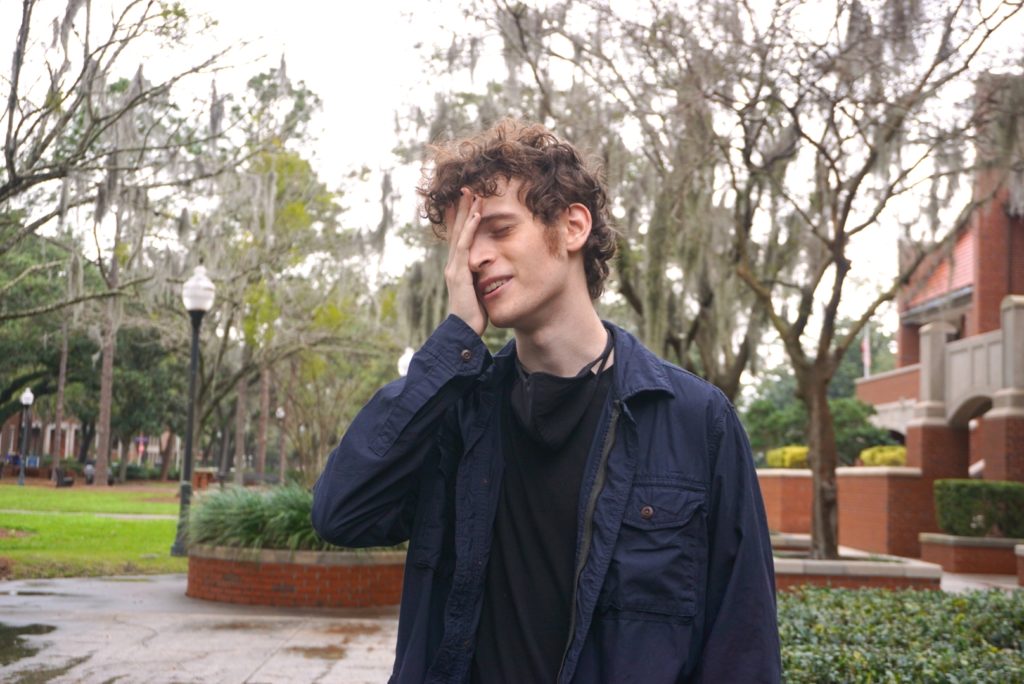 Jason Mullen, 36, is a PhD student studying ethnomusicology and is also the director of the popular music ensemble.
"Dylan is an excellent musician and outstanding member of the ensemble," Mullen said. "He contributes musically, but also contributes beyond music in a way. He helps to create a creative and open environment where people can bring their ideas and we can get the best work done together."
Mullen says the ensemble is a time where, every Thursday, O'Bryan shows up to learn and share everything he can about music. With his solo The Housing Crisis endeavors, it seems O'Bryan craves the control and satisfaction of seeing every element of the song-making process come to fruition. But in the popular concert ensemble, O'Bryan appreciates the collaborative elements that come with playing in a group. O'Bryan joined the ensemble class in the Fall 2020 semester, the first official semester where he was a music composition major. Mullen has worked with O'Bryan since then and they've gotten to work together in a way they both describe as incredibly meaningful.
"It builds a level of trust to kind of put yourself out there and say, 'Tell me what you think needs to change, so that way it can be better,'" Mullen said.
And O'Bryan does that. Not only during the ensemble, but for The Housing Crisis as well. When O'Bryan was just starting to tinker with the idea of making music, he sent some voice memos to friends to see what they thought of his early ideas. They assured him they all loved what he was doing, and that boost of confidence helped him decide to start learning how to produce and make songs.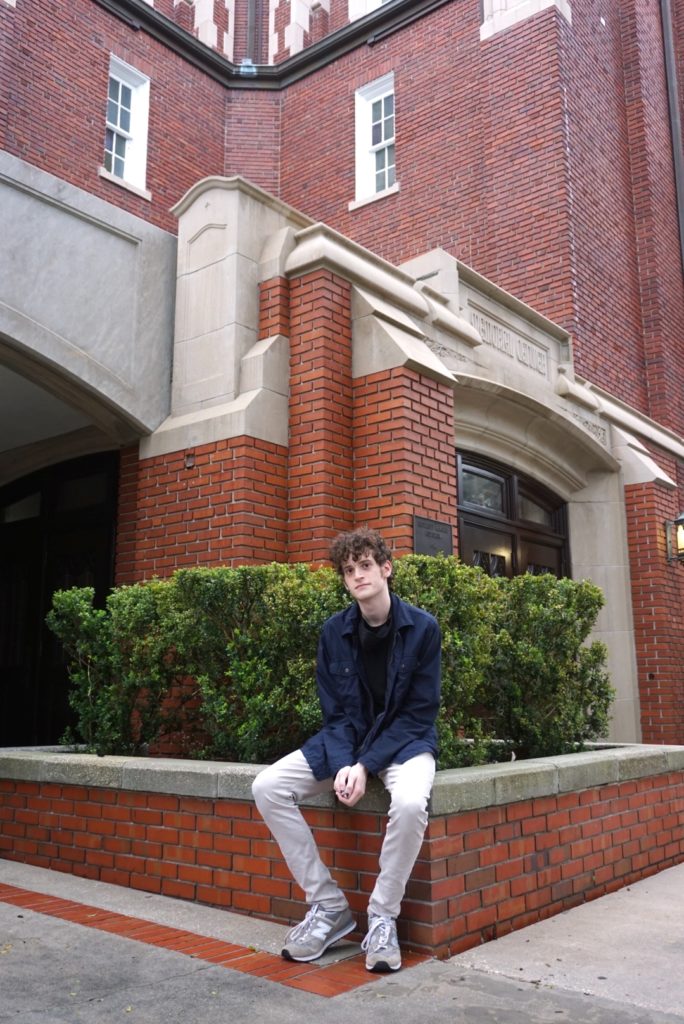 "We know that he has an attention to detail and we know that he takes it very seriously and puts a lot of work into his music," Mullen said. "But music isn't always in the sound itself, it's also in what's around it; and the people around it… And knowing Dylan and his music, he is a person that cares a lot about others."
Being as he cares a lot about others, it's fitting that O'Bryan said he occasionally challenges himself to write songs outside of his own emotions to try and broaden his songwriting skills. He says no two songs he's made so far have been written the same way. O'Bryan wants people who listen to his songs to hopefully get some cathartic relief out of listening to them — he wants people to relate.
He's just glad that he's interested in music and not acting, as having the same name as the other Dylan O'Brien would've proved difficult.
Watch the on-air interview we also did below:
More Posts for Show:
Max