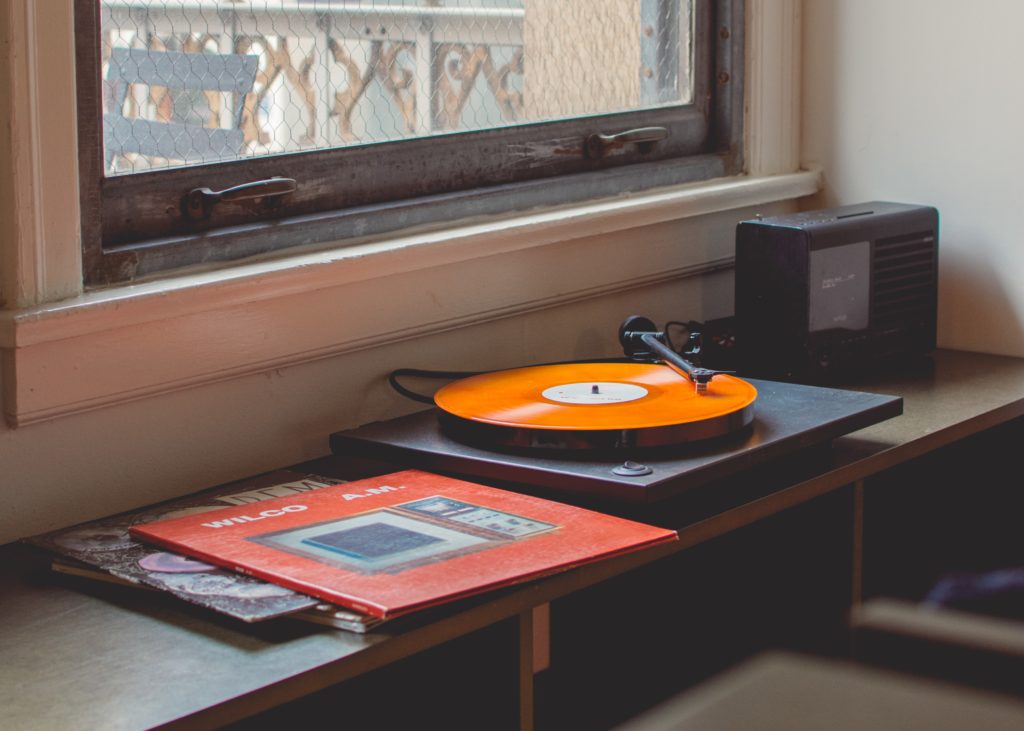 Do you often find yourself listening to the same few songs over and over and wish you could find new music to add to your playlists? I've curated a small sample of songs that I think you'll enjoy if you like the following artists:
If You Like: Ariana Grande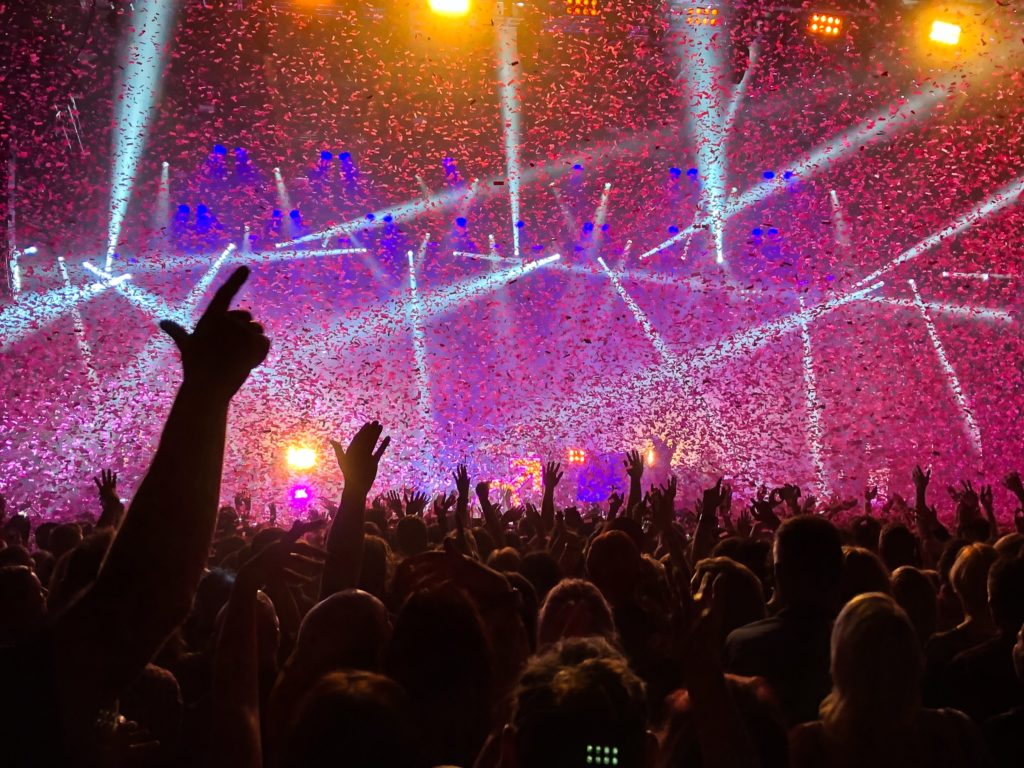 For starters, if you like Ariana as a whole, I definitely think that you will enjoy Chloe x Halle's "Don't Make It Harder On Me".
Hardcore Arianators might recognize Victoria Monet and Tayla Parx, both being longtime Ariana collaborators that share a similar vibe in their music.
You might have heard Monet's "Monopoly" featuring Ariana Grande already, but if you're a Positions stan, check out Victoria Monet's "Experience" featuring Khalid and SG Lewis.
Parx worked with Ariana to make hits like "7 rings", "thank u, next", and "34+35". If you enjoy these absolute bops, you need to listen to Tayla Parx's "I Want You".
If you enjoy Ariana's R&B-influenced pop sound, you'll love iyla's "Naked Girl".
Just here for the vibes? Give a listen to Tei Shi's "Even If It Hurts" featuring Blood Orange.
For a catchy, unapologetic banger with big thank u, next energy, check out FLETCHER's "Bitter" featuring Kito.
If You Like: Taylor Swift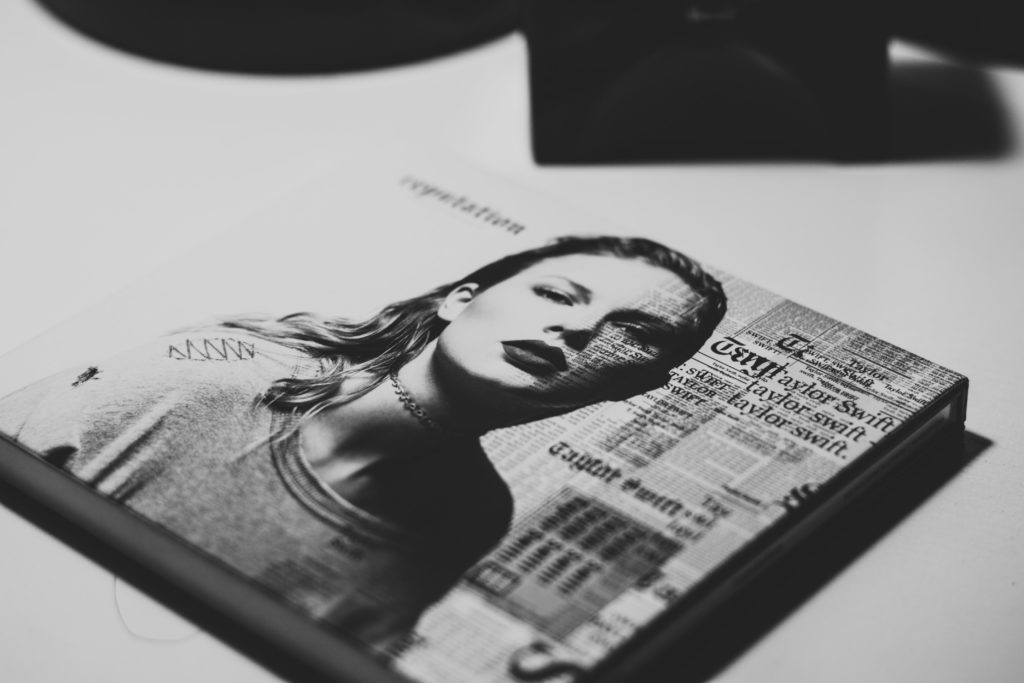 Have you been going back and forth between folklore and evermore for the past few months? Give Samia's "Triptych" a listen.
Are you a fan of old Taylor music? Do you also like HAIM? Then you might like Waxahatchee's "Lilacs" too.
For a more Lover and indie pop vibe, I would go for Maude Latour's "One More Weekend" and spill tab's "Name"
If you're looking for a sad girl anthem that might come with tears included, listen to Sasha Sloan's "House With No Mirrors".
If You Like: Harry Styles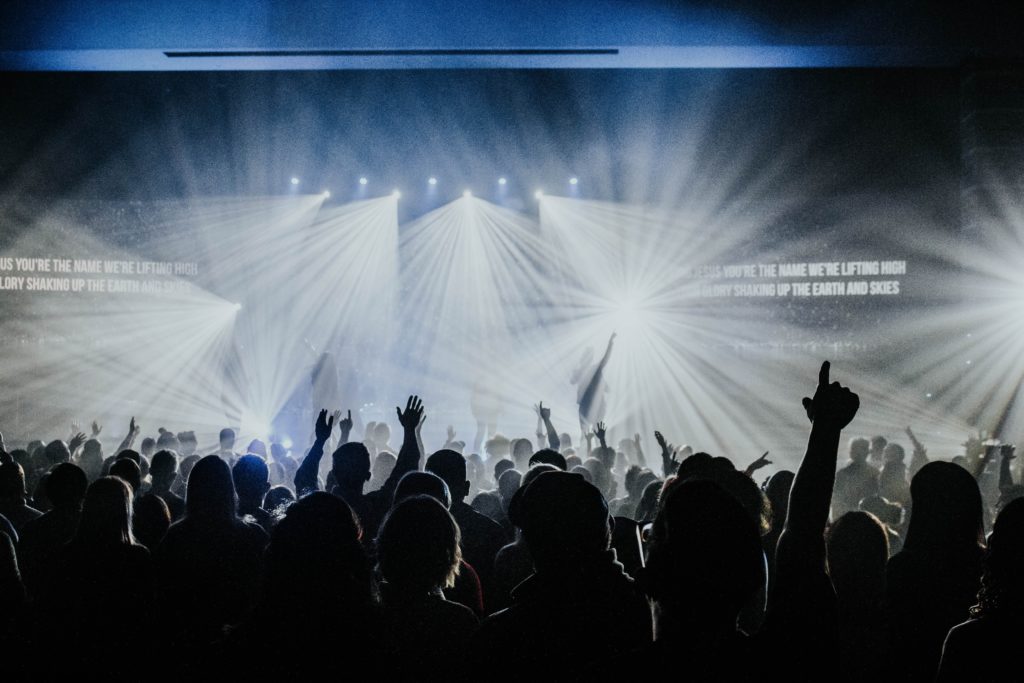 If you're not a fan already, I'm sure you'll love Declan McKenna. In terms of sound, I think his music is the closest you can get to Harry's. Check out Declan McKenna's "You Better Believe!!!"
You might already be familiar with Jack Antonoff, A.K.A. the mastermind and frequent collaborator of Taylor Swift, Lorde, Lana del Rey, etc. If you haven't already, check out Bleachers' "I Wanna Get Better".
If you like songs like "Golden" and "Lights Up", check out Rina Sawayama's "Love Me 4 Me".
For a similar sound from a local band, listen to Flipturn's "August".
For a Kiwi-like explosive and energetic song, check out The Wrecks' "Freaking Out".
Finally, if you're a Harry stan, I definitely recommend you look into The Regrettes' "Pumpkin".